DISCOVER MORE
Custom Forms
Take complete control of managing
safety in your business with custom forms.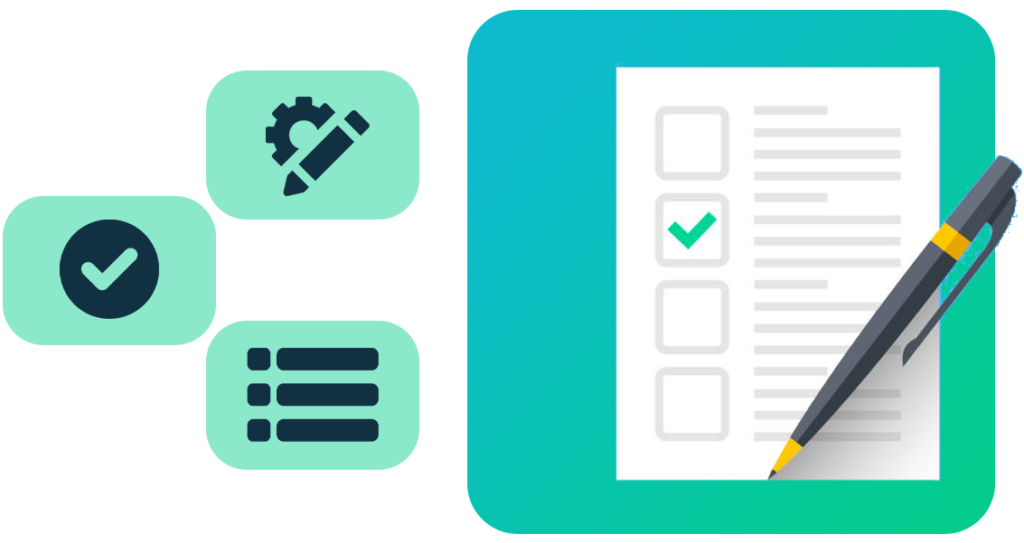 EMPOWER YOUR BUSINESS
Unlimited Possibilities
Create form templates to satisfy you & your business.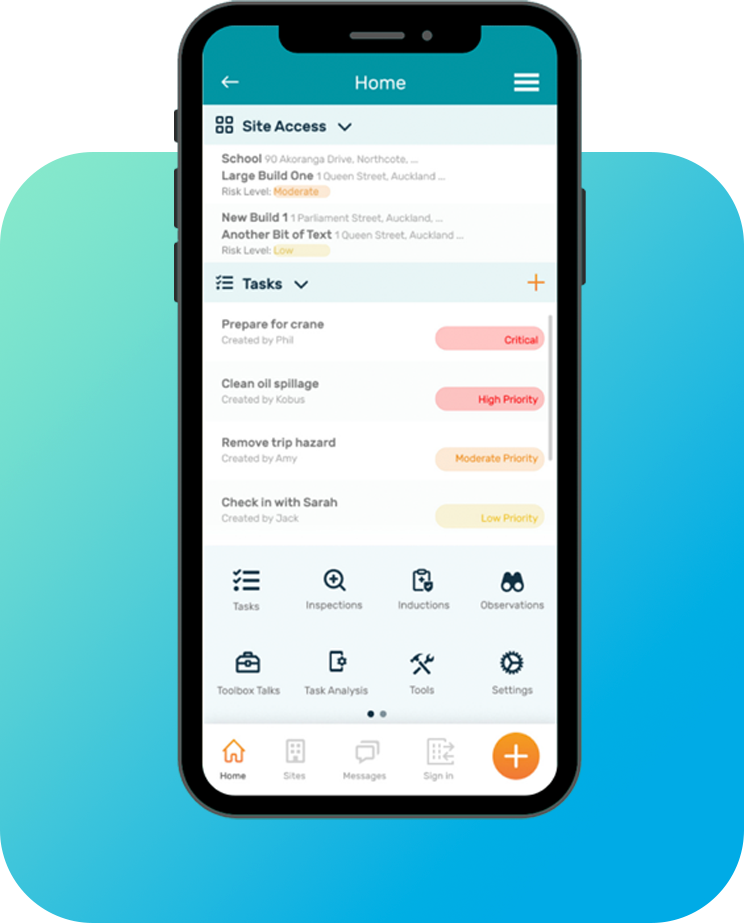 HAVE THE ABILITY TO DO MORE with Custom Forms
Customise, Communicate and Control
SiteConnect safety software covers all 3 C's for you to have complete freedom.

Custom Build
Range of options
for any forms

FREE To Complete
No SiteConnect
subscription needed

Templates
Work efficiency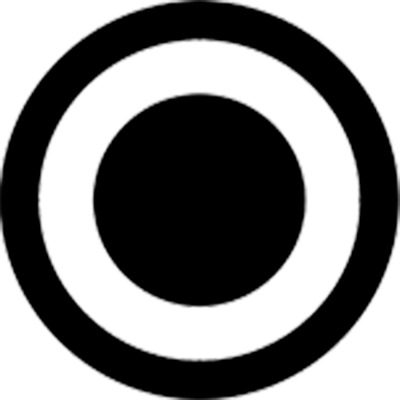 LIVE Reporting
And Export to
PDF & CSV files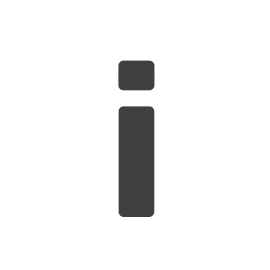 A contractor is scheduled to come on-site. You check over the form they are required to
complete and you notice the form is wrong & a section is missing.
You create a template within SiteConnect Formbuilder, add the missing section and
simply assign it to the contractor for completion!

Custom Forms is as easy as it sounds – create, add and assign all within a few minutes!
WORKING ENVIRONMENTS NEED PROTECTING
Provide Better Custom Forms
Achieve the depth of knowledge you want.
Don't risk incidents.

Give everyone the best chance to minimise
them before they have disastrous results.

Create and check off the safety precautions you
need in place in your workers best interest.