MANAGEMENT
Communicate
And Report
Manage what you're looking for all in one place.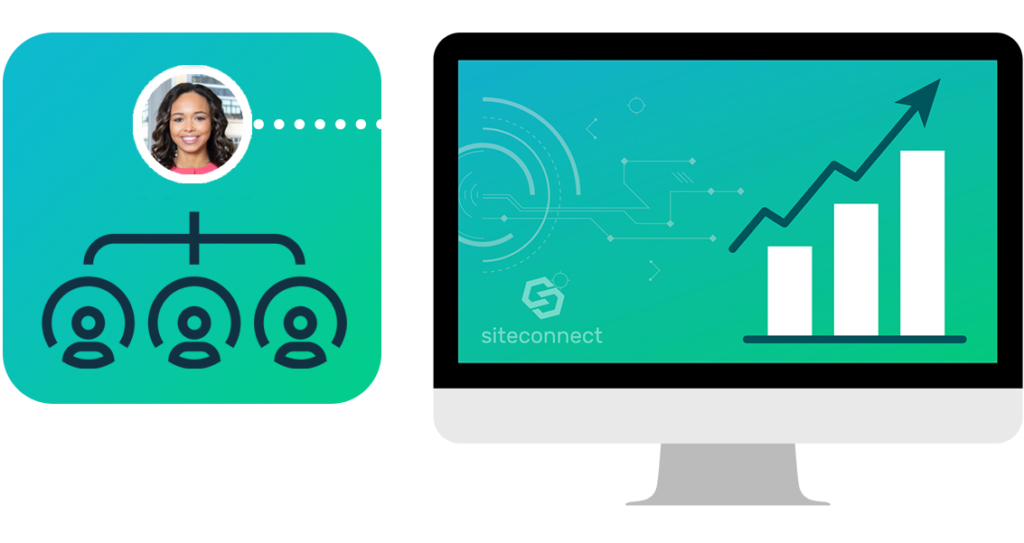 NEW WORLD OF MANAGEMENT KNOWLEDGE
Actionable Insights
With enormous customising options, shape your ideal safety system straight into your business.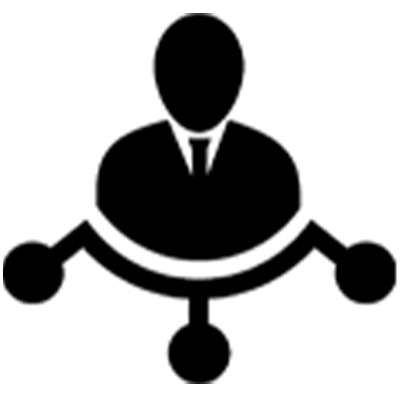 Hazard & Risk
Management
Keep record and
prevent risks

Incident
Management
Set investigator,
manage causes,
witnesses & overview

Site Management
Total view of processes
overtime across all sites

Employee &
Contractor
Management
Hold expiry dates for
documents such as
training and
competency records
BUSINESS FOUNDATION
Manage Employees
Give workers the resources to complete
the job at their best ability.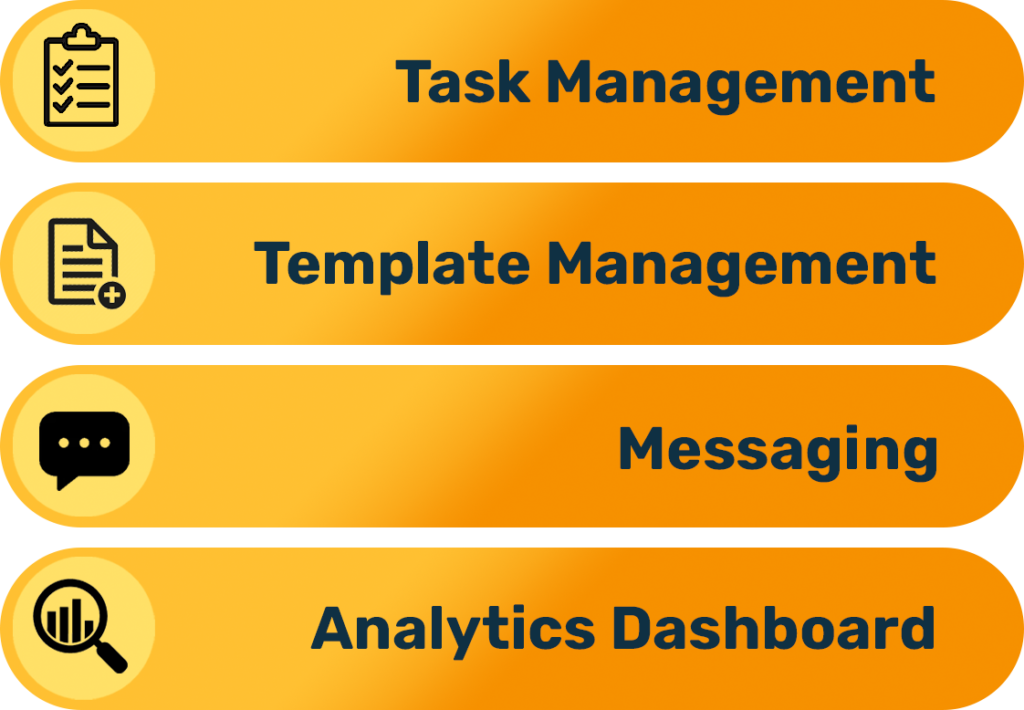 TAKE WEIGHT OFF YOUR SHOULDERS
Sit Back And Relax
Our security system is covered with our trusted privacy policy for blanket protection.

Security
Work safely and
efficiently in the cloud

Integration
Work accurately and
efficiently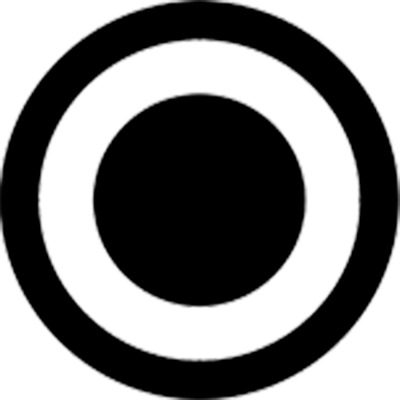 Live Records
Quickly report on
your sign-in records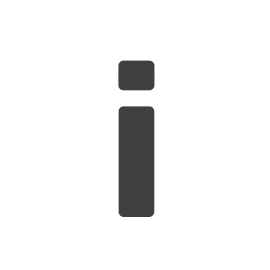 It's time for a team meeting to go over common hazards on-site over the past month.
If you go over to Reporting on SiteConnect, you'll be able to customise the date range
and export data as CVS or PDF.

Investigate incident reports and educate your workers. Know you're providing the best
health and safety from your business.
UNDERSTAND YOUR BUSINESS MANAGEMENT
Accuracy Is Key
Report accurately and cover information in areas you need.
Understand and minimise risks better than before.
Keep everything all in one place.
Trust and know your business is safe and
secure with SiteConnect.